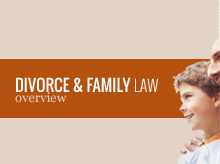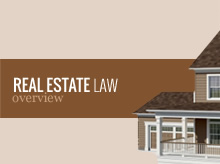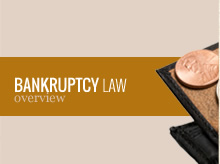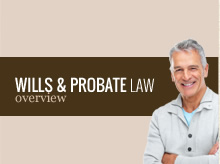 Appleton Family Law Attorney
A law firm dedicated to solving your divorce, child custody, real estate and bankruptcy problems
If you are facing a divorce, dealing with child custody or child support issues, considering selling or buying a house or thinking about filing for bankruptcy, you might feel confused and unsure about the legal requirements. Van Hoof & Schneider Law Firm has been guiding Wisconsinites through the legal system for more than 75 years, providing divorce attorney, real estate attorney, family law attorney, maintenance & spousal support attorney (formerly known as "alimony") and probate attorney services, and more, to the Fox Valley and beyond. We take immense pride in offering our clients a friendly, comfortable, nonjudgmental atmosphere. We believe our firm is set apart by:
Care for every client

 

— We personally handle every case and see it through to completion. You are never just another number to our firm. As your divorce lawyer, bankruptcy lawyer, real estate lawyer, and general family law attorney, we strive to provide exceptional personal service through any and all of your legal issues.
Small town values

 

— For more than 75 years, our firm has been helping friends and neighbors from our office on Main Street in Little Chute. We live where we work, and take exceptional pride in being a trusted name in the legal industry here in the Fox Valley. Our clients are our neighbors, families, and friends, and we treat every client's case with the utmost seriousness and respect.
Fairness and respect for all

 

— We conduct ourselves with the utmost professionalism. When it comes time to speak with a bankruptcy lawyer, divorce attorney, or custody attorney, the situation may already feel tense or hopeless. However, as your legal representative, we strive to resolve cases with care and respect for our clients as well as other parties.
We are committed to the community and helping others in need. If you are facing a divorce, bankruptcy or real estate transaction, you need a divorce attorney, bankruptcy attorney, or real estate attorney dedicated to getting you the best result possible.
A firm with decades of experience at divorce, child custody, real estate and bankruptcy
Our practice has served Appleton and the Fox Cities area for more than seven decades. Our family law, probate, divorce, real estate, and bankruptcy attorneys are well versed in a range of legal subjects, including:
Our attorneys enjoy helping clients improve their lives. Let our experience work for you.
Contact us for a free 30-minute consultation to learn more about our services
Van Hoof & Schneider Law Firm's office is conveniently on Main Street in Little Chute, and we proudly serve Appleton and the surrounding Fox Valley area. If you have legal questions, we can help you find the answers. We have flexible hours and respond to client inquiries promptly. Contact us at 920.788.3543 or online to schedule a free 30-minute consultation with a family law attorney, or with a professional best suited to your legal needs!
TESTIMONIALS
"Casey, kindness like yours makes a difference. Thank you for all you've done for me!"
– Donna Bauman, client.
read More>
MEET CASEY P. SCHNEIDER
Casey Paul Schneider obtained his Bachelor of Science, Dean's List, 1990, from the University of Wisconsin at Oshkosh and his Juris Doctor, Dean's List, 1994, from Thomas M. Cooley Law School.
OUR LOCATION
Van Hoof & Schneider Law Firm
116 E. Main Street
Little Chute, Wisconsin 54140
Phone: 920.788.3543